We've begun a whole new chapter in our journey through Story Based Marketing and are now a member of the Jacob Bailey Group, adding international resources to support our creative strategy.
The Jacob Bailey Group includes Decipher, O32 and Jacob Bailey, an international, creative business services agency that focuses on Connecting Relevance through Data, Technology and Creativity. It's an ideal partnership to help EPiK establish itself in what we see as a new space in marketing and branding.
Think Bigger. Move Quicker.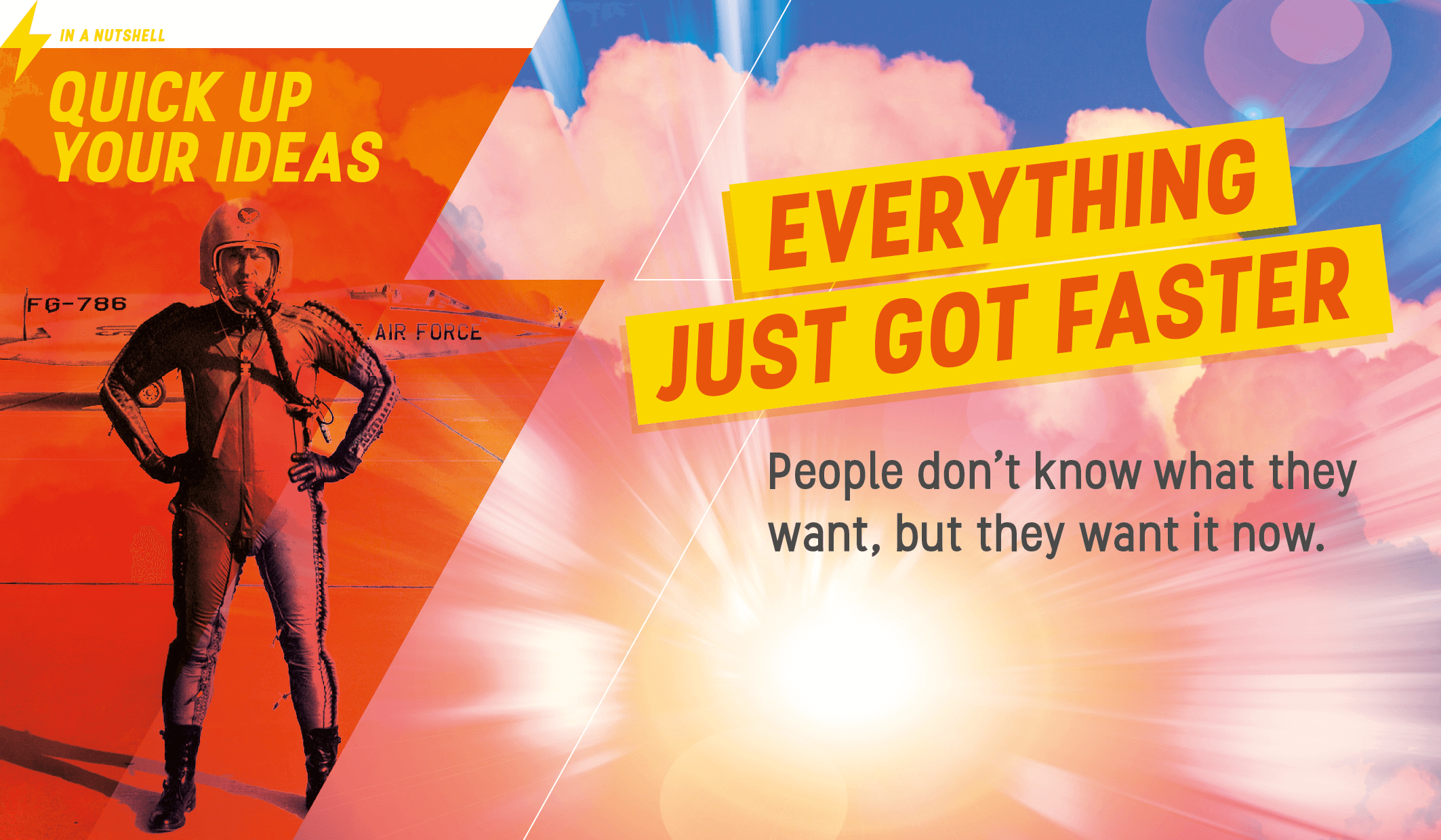 Greg Watson, a founder of The Big Kerbang and Director of EPiK said:
"A proliferation of small innovative companies, services and products is forcing bigger companies to change their business models. Increasingly there is a move to faster product cycles and brand experimentation. Brands aren't creating products to stand the test of time but to react to short-term consumer needs and demands".
"We are here to help all companies think like multinationals but move like start-ups."
As the world moves quicker EPiK is ideally positioned to help clients cope with this new age of brand development. EPiK has over 20 years experience in innovating, developing, naming, marketing, branding and advertising. It's this experience that is essential in fast tracking ideas and brand development.
Ant Phillips, Creative Director of EPiK adds:
"Of course, we don't have a magic formula for creativity. What we do have though is knowledge of how to prepare people for true creative thinking. Once ideas begin to surface, we know how to recognise the best of them. And shape them for the market faster."
"If you're working through the creative process on a project, why not see where else that story could take you? Our workshops have started out looking at brand positioning and ended up with a new product. The creative process is the same, so why not make the most of it? That's what we mean by 'Thinking Bigger"
EPiK's story-based approach is a proven method for companies looking to innovate and explore and we have used it successfully for big multi-nationals as well as start-ups. In addition, we now have access to a fast-track prototyping facility for food and FMCG products.
CEO of the Jacob Bailey Group, Shaun Bailey, sees the addition of EPiK to the Group as a natural evolution for their long-term ambitions. "We're about 'Connecting Relevance' and nothing connects faster or with more relevance than stories. EPiK adds a resource that can be a long-term asset to all our clients while we give EPiK the support and reach for their own ambitions"
EPiK (formerly the Big Kerbang) has over 20 years experience in international brand positioning for brands like The Coca-Cola Company (The Big Kerbang were responsible for the original Happiness idea/story that spawned 'Open Happiness'). They apply a Hollywood approach to story analysis combined with the latest findings in neuroscience with results which can be as relevant to international brands as new start-ups. Their process can be applied to all aspects of integrated advertising and marketing NPD and brand creation. Their current client listing includes Hormel Foods Corp. (SPAM® and Skippy® Peanut Butter), Mizkan (Sarson's and Branston), Forestry England and Red Tractor.